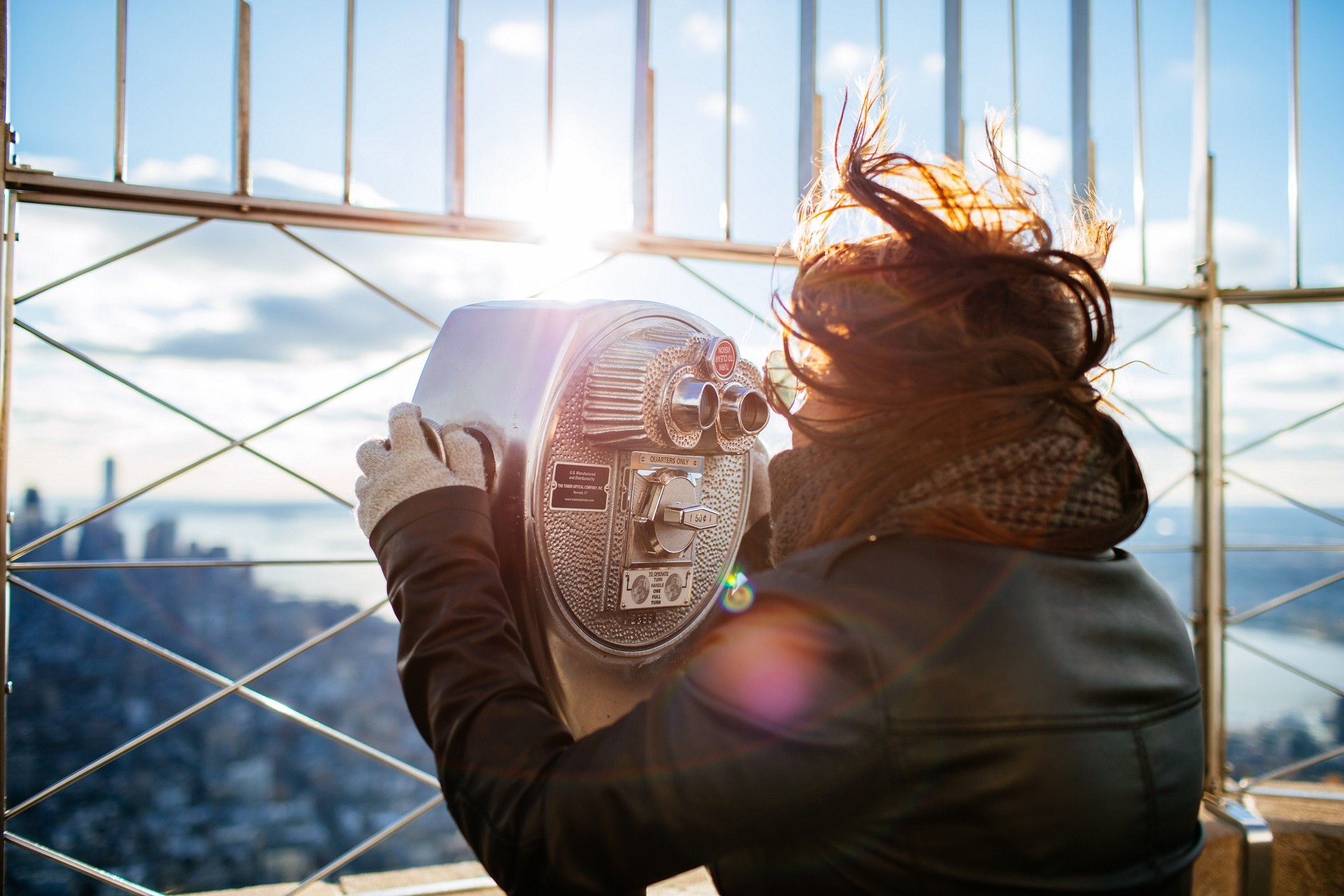 Looking for new employees? Make an impact with an Ormit Talent.
Have you been searching for weeks for new employees to strengthen your team? Or do you need extra thinkers and doers to help shape a temporary project? An Ormit Talent traineeship might be the solution.
Today, young talents are looking for ways to grow quickly, learn and find the job of their dreams. They often choose a traineeship, where they get the opportunity to develop further on a professional and personal level. In reality, the development of a quality traineeship turns out to be an impossible task for many company leaders and managers: a focus on the core business resulting in a lack of time, are the basis for this.
What you do yourself, you often do better
Many want to bring new talent on board in the short term, but often that's not the best way to get started.
Focus too much on hard skills
Over time, it turns out that the people you brought on board were not cut from the right cloth. During the recruitment process, there was too much focus on hard skills, so the soft skills were lost from sight. Personality is at least as important.
Guidance is key
Outlining a route for trainees, explaining to them what you expect and seeing what they have accomplished at the end of the journey? Absolute no-go. Trainees need a lot of guidance and feedback, so you need to offer them sufficient coaching and training opportunities, especially during the first two years of their career.
Traineeship over? Bye!
What you definitely want to avoid is that the talent you have invested so much time in, leaves after only one year. By giving them enough rotation within the same or different organizations, they make an informed choice for the future.
Full focus on your core business
It is therefore advisable to involve an external party that is specialized in the search for and development of young talent. This way you will find young talents that really fit within your company. During the first years of their career, external coaches are responsible for their development. By doing so, you invest in a pipeline of highly developed talent, which immediately goes for result, while you can continue to focus on your core business.
Reach other, but more importantly, more talent in the long run
Every year we receive X resumes from young, driven people with a business or data background. An expert who focuses on young changemakers can reach more talents than the ones you attract today. Only impact makers are good enough: people who inspire and propel your entire team with their drive. In this way, as a manager, you get access to other talent. And you can be sure that those talents will contribute in the long term to change, growth and success within your organization.
Become more attractive on the job market
Talent attracts talent. Young talent brings energy to an organization, making companies more agile for the future. In this way, your organization will also become more attractive on the labor market. Because if you radiate positivity and growth, you in turn will attract young talent who are eager to grow with you. Whether you're looking for a temporary boost from your project or prefer to enter into a long-term collaboration, Ormit Talents are self-starting, result-oriented and immediately employable.
Co-creation as a foundation for success
Do you focus on your core business and employ an external party to find, develop and deliver talent? Then co-creation is the foundation for success. The external partner you engage connects with the people they work with and is happy to give a push from the sidelines. They help you to get talents who take the lead, work from the head and heart and thus achieve fast and lasting results. In this way you will be challenged and confronted with problems, but above all helped to bind quality employees to you.
Roles that Ormit Talent can take on for you
Ormit Talent is happy to search with you for young talent that can bring change to your organization. Discover below the roles that an Ormit talent takes on for you to facilitate the influx of the next generation or to bring temporary reinforcement.